Innovative Security Solutions Ltd hold Approved Contractor Status (ACS) for the provision of Door Supervision, Security Guarding, Key Holding & Close Protection. We are independently audited on an annual basis ensuring we meet the highest industry and regulatory standards.
Innovative Security Solutions Ltd SIA Approved
The objective of the SIA's Approved Contractor scheme is to raise performance standards and to assist the private security industry in developing new opportunities.
The scheme is voluntary and was developed in consultation with representatives from across the industry; it only covers those parts of the industry that are regulated by the SIA and the Private Security Industry Act 2001 (as amended). This is a single scheme, with sector-specific approval based on a relevant set of qualifying criteria'.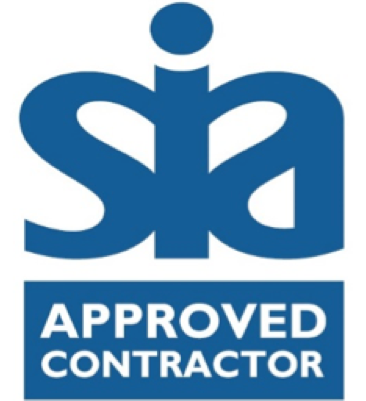 Innovative Security Solutions Ltd ISOQAR ISO9001 Certified
ISO 9001 is the world's most recognised quality management standard and is used in over one million organisations globally. Essentially, it provides a management framework to improve business practices and helps you to provide services and products. Being certified means we are committed and the right attitude toward providing a high level of customer satisfaction and willingness to improve efficiency. We have rigors annually external audit in which we have to demonstrate the existence of an effective quality management system.
Innovative Security Solutions Ltd Constructionline Approved
Construction line provide an up-to-date register of pre-qualified suppliers for construction contracts, Constructionline is a commonsense solution that 8,000 buyers from over 2,000 organisations are already making the most off.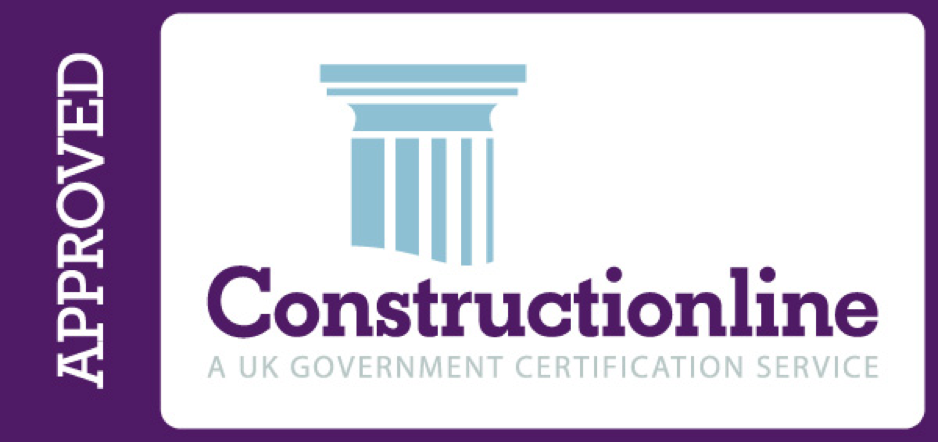 Innovative Security Solutions Ltd ICO Registered
The Data Protection Act 1998 requires every organisation that processes personal information to register with the Information Commissioner's Office (ICO), unless they are exempt. Failure to do so is a criminal offence.
There are more than 400,000 registered data controllers. ICO publish the names and addresses of these data controllers, as well as a description of the kind of processing they do.
Innovative Security Solutions Ltd Safe Contractor Approved
The Safe Contractor scheme provides a health and safety audit service for contractors who want to reassure their clients that health and safety is being handled correctly and sufficiently on their sites.
Innovative Security Solutions Ltd Pengelly Young Certified
Innovative Security Solutions Ltd continue to use Pengelly Young Management Systems and Security Consultants. They inspect our management systems on a regular basis to ensure we are fully compliant and innovative in our approach.