Warehouse and Distribution sector
Does your current security solution recognise the critical importance of your supply chain?
Just-in-time inventory management requires a distribution operation that runs flawlessly. Security is an integral part of ensuring the integrity of your warehouse and distribution operation – access control, site management, internal and external patrols. Innovative Security Solutions (ISS) will deliver dependable and reliable security solution bespoke to your requirement.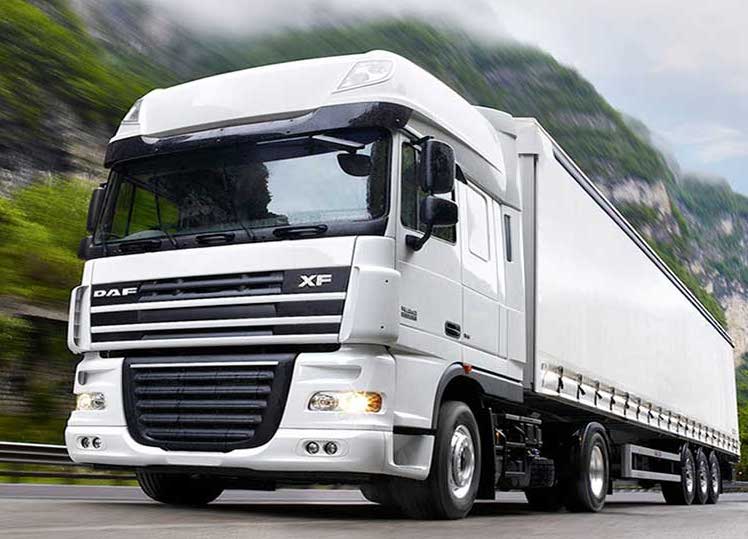 ISS has a sustainable track record working with businesses within the warehouse and distribution sector, helping to manage and protect them from risks which could have a major impact on your business; disrupting your supply chain and business operations and damaging profit margins.
Increased regulations are a fact of life in every warehouse and distribution operation. Our security officers are highly trained to understand and implement the regulations which apply to your operation. Peace of mind is the bottom line. We provide a range of holistic security services including static guarding, gatehouse management, CCTV monitoring and control room management, reception services,high-impact searching and patrolling, keyholding and alarm response services.
Our Warehouse and Distribution Security Solution includes:
Access Control/Gatehouse Management
Proactive monitoring and control over who has access to your buildings, assets and other facilities. ISS reporting protocols and procedures ensure you have accurate, written and photographic documentation required for any incident that occurs on your site.
Loss Prevention
ISS security guards deter crime and can actively manage loss prevention for your business. ISS security officers can provide you with comfort around seal integrity, HMC requirements and adhering to your loss prevention measures.
Mobile / Foot Patrols
Achieving maximum active security vigilance throughout your facilities on site, using ISS internal and external patrols, with monitoring and timeline technology
Site Management
ISS provides security for your physical assets including vehicles and equipment working within
the confines of your yard or warehouse/office facilities.
Emergency Response / Life Safety & Evacuation
ISS can facilitate and support your company's emergency response to evacuate personnel in life-threatening or dangerous situations
Reception Services
ISS provides you with a courteous, professional and safe reception area for your staff, visitors and contractors
 CCTV Monitoring and Control Room Management
ISS actively monitors your assets from an on-site or off-site security control room or central
operations station
Call us on 0121 630 2669
If you are considering Mobile Patrols security for your premises and would like to find out more about our service call 0121 630 2669 for more information
Our clients understand the importance of ISO 9001 certification. ISS is unique through our commitment to the concept embodied by the ISO process. Our processes are defined, our people are trained and every aspect is reviewed to ensure we deliver and maintain a sustainable warehouse and distribution security solution, to your requirement.
Contact us
Our highly trained and experienced operational Security manager would be happy to come out for a free risk assessment and come up with an exceptional security solution that will suit your needs. Call us 0121 630 2669 for more information
Feel Safer with Innovative Security
By providing specifically trained Security Officers, we partner and protect retail stores, corporate
facilities, warehouse and distribution centres, retail and business parks, sporting arenas, as well as the construction sector.